From sunny Dalmatia
We are an independent, family-run business with a 20-year history in producing slimming teas, as well as herbal food supplements, for the European market.
We have combined our expertise and extensive scientific research with the advice of nutrition and fitness professionals to develop a range of five premium wellness blends, which all serve to support and enhance a healthy lifestyle.
Biomystic teas contain powerful blends of the finest Mediterranean herbs grown in sunny Dalmatia, where mountains and sea meet in a haven of untouched natural beauty. These herbs are grown in small quantities in order to preserve their quality, and are later hand-selected by our expert tea blenders.
100%
Natural
Our five wellness fusions are called De-Bloat, Detox, Relax, Slim and Energy, with each focusing on a specific need. Our range covers the entire spectrum of well-being, from boosting the immune system and aiding weight loss to purifying the body, increasing energy and calming the mind.
Finally, all our wellness teas are 100% natural and do not contain any additives or laxatives. The blends are tested in a laboratory for potency and purity, ensuring that both client satisfaction and our high standards are maintained.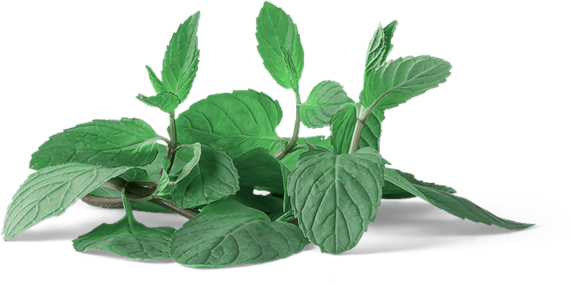 100% natural premium wellness teas
with original formula
TRADE AND WHOLESALE
Become our stockist by getting in touch with our sales team at sales@biomystic.co.uk